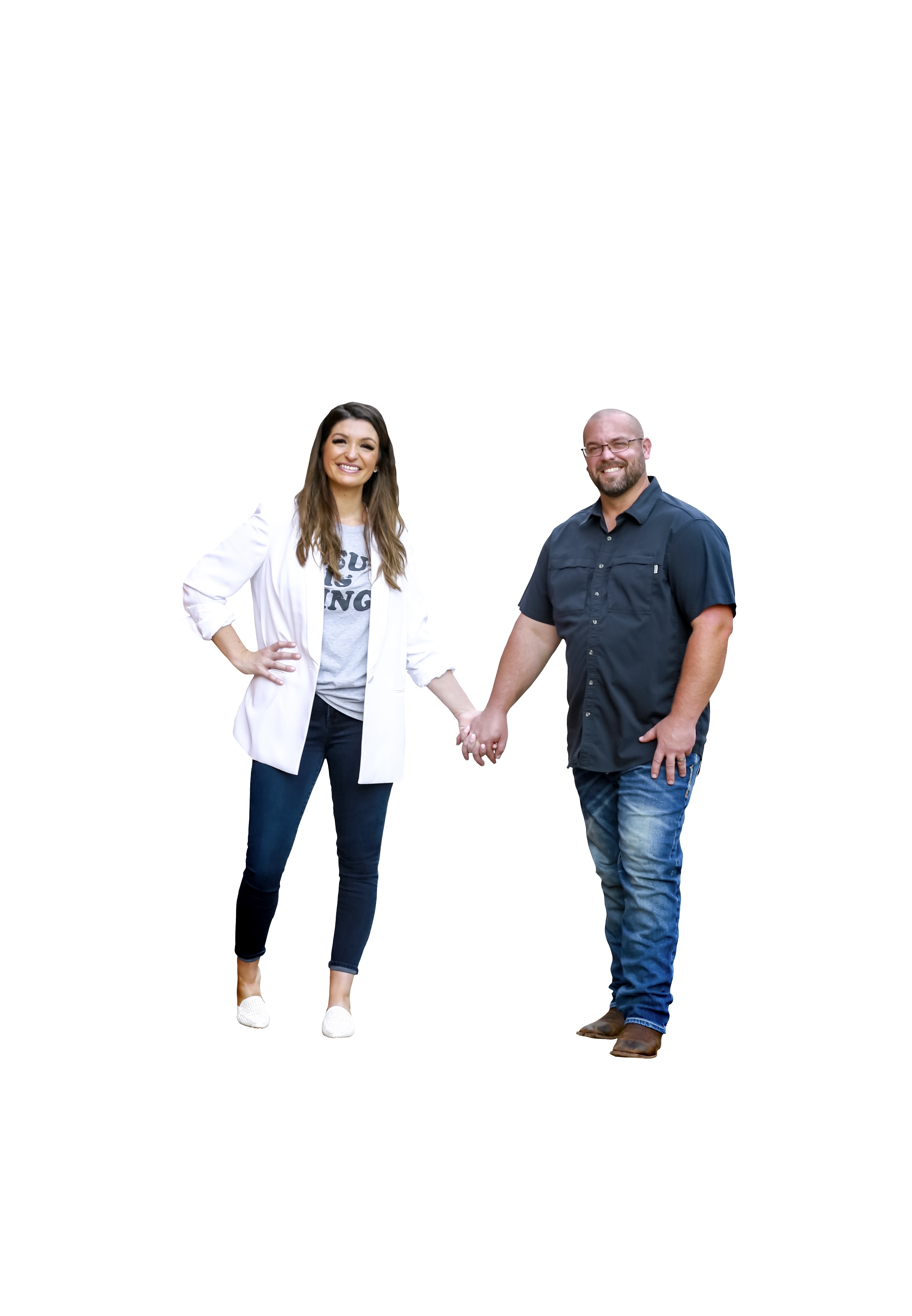 Welcome! Our names are Michael and Joanna Beck. We are here to equip you to live in the fullness God has for you. Sharing the wisdom and knowledge God has given us throughout our lives. We are kingdom entrepreneurs who are not afraid to speak bold courageous truths. Parents to four girls, leaders, and friends. Joanna is the author of Where God met me and founder of the Freedom Meeting. But, above all that she is a Apostle in Gods Kingdom.
We are very passionate about encountering God and having a personal relationship with Jesus. Our heart is that you become equipped and activated in each course you take.
Enroll today, take that leap and become everything God has created you to be.
Abundant blessing,
Pastor Michael and Apostle Joanna
I am bolder, my prayer life was transformed, I fast, I'm more submitted, and my professional service has been transformed all as a result of growing in totality with the help of Joanna Beck. - Azhanaé Oliver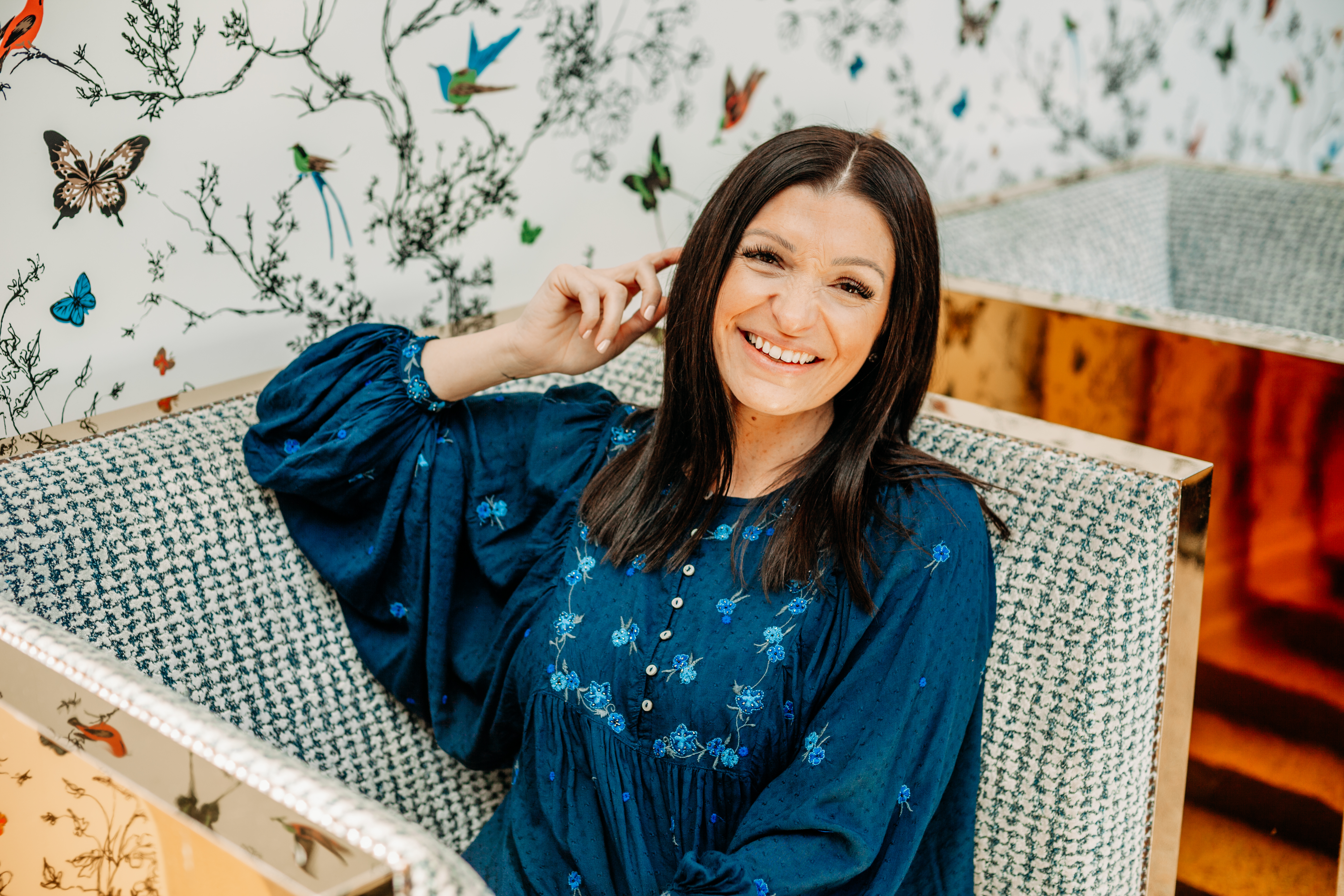 Check your inbox to confirm your subscription